Expert Custom Car Builds In Kansas City, MO
There's nothing better than building a car/truck from scratch, exactly the way you want it, your favorite colors, wheels, drivetrain and options.  The process of building a car is time consuming.  Below is the basic process:
Step 1
Vision
Each vehicle starts with a vision. We help you decide the best parts to use based on what you want out of the car. The vision normally changes slightly during the build.
Step 2
Disassembly
We take the car completely apart all the way down to the last bolt.
Step 3
Organizing and tagging
As we disassemble, parts and bolts and tagged, bagged and labeled so we know where each piece came from.
Step 4
Cleaning
Parts that we will reuse are cleaned, the majority through media blasting.
Step 5
Chassis and suspension
Based on the vision, we begin modifying the original chassis or start with a new aftermarket. We then mockup the entire suspension.
Step 6
Drivetrain
It's time to mockup the drivetrain, locate motor and transmission mounts and get them welded in. This is also a time we can begin to locate and run fuel and brake lines.
Step 7
Body
Now we can set the body back on. This will help us determine any fabrication needed such as firewall, floor, core support, etc. The goal here is to basically assemble the car, line up the panels, do all body work while the car is bolted to the chassis.
Step 8
Disassembly
Here we go again. The entire car/truck comes back apart in preparation for final assembly.
Step 9
Color
Based on the vision, everything except the body goes to paint or powder coat.
Step 10
Reassembly
This is the best part, putting it back together. The entire chassis is reassembled and the drivetrain set in.
Step 11
Body
The body is set back on, aligned, bolted down and sent to paint.
Step 12
Final assembly
After paint, the vehicle is wired. It still needs to be color sanded and polished prior to the trim being installed.
Step 13
Inspection and testing
A thorough inspection is given to fit and finish, bolts tight, etc. We like to put at least 100 miles on them to work out any bugs.
This process can involve 100's or 1000's of hours. Those cars you see built on TV many times took a year or more to complete. We can help you decide what level car you want.

Are you going to drive it? Show it? Our specialty is exceptional cars that are meant to be driven.
Are you looking for a custom car builder near Kansas City that can create the car of your dreams? Bratt Brothers are the experts in the area with years of experience in providing high-quality custom car builds.
Our team takes pride in its work and strives to deliver exceptional quality in all custom car builds. We stand behind our work with a commitment to customer satisfaction, ensuring that your car is exactly how you want it.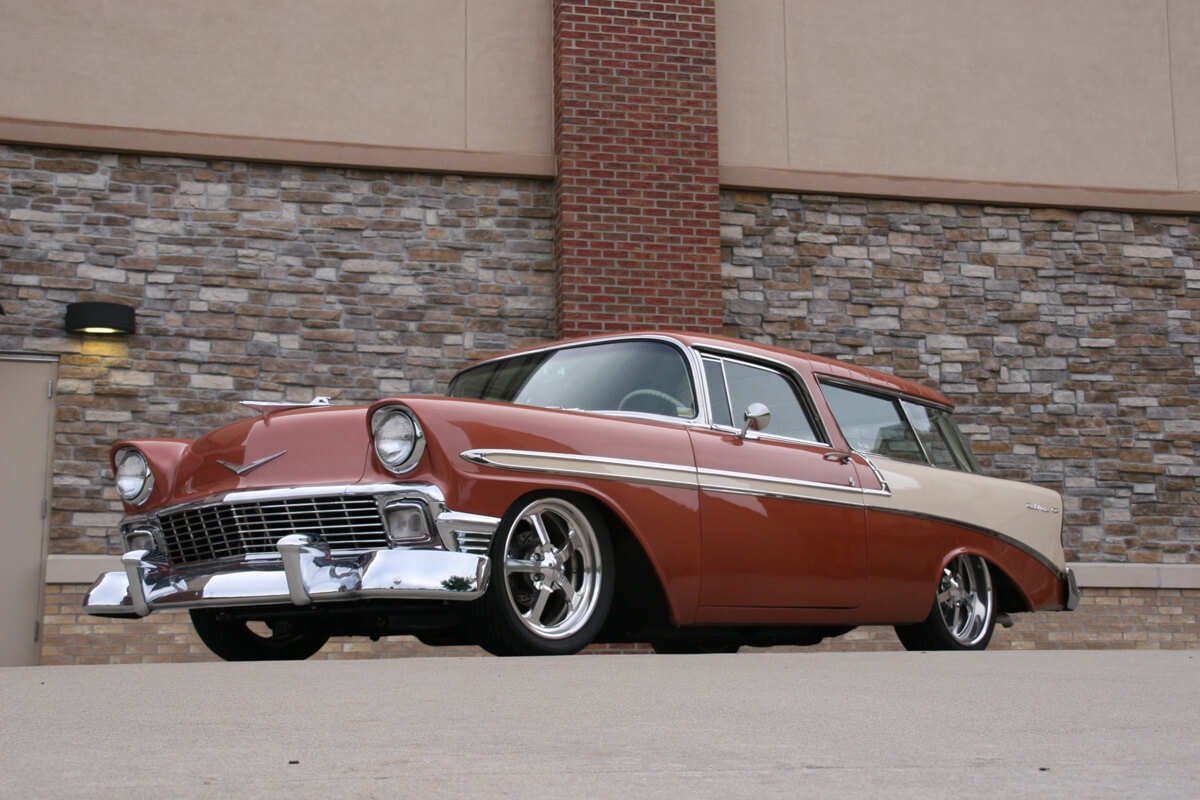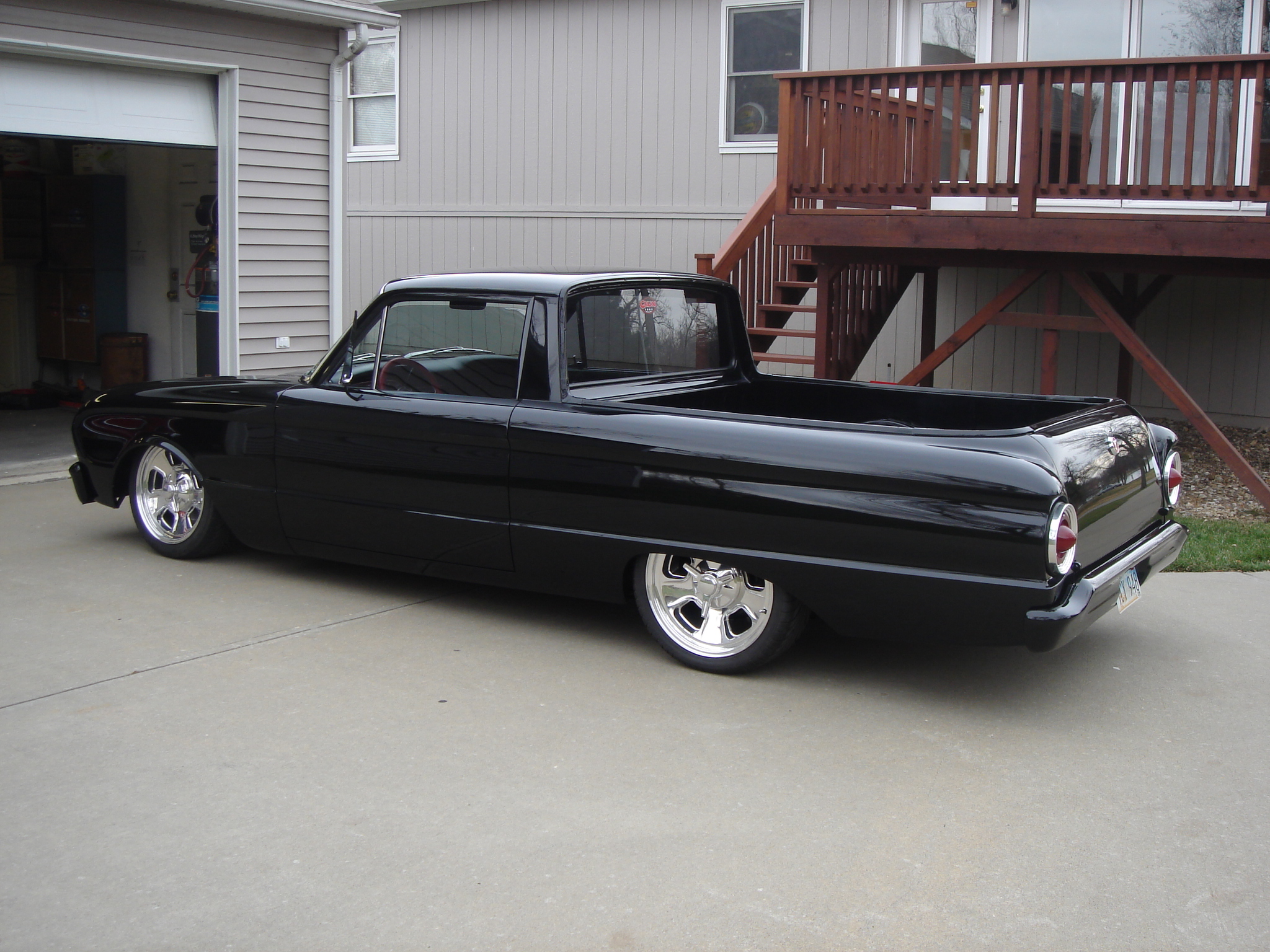 Located in Grandview, MO, our state-of-the-art facilities are equipped with the latest tools and technology to handle any custom car build project. Our proximity to Kansas City and nearby areas means we can offer quick turnaround times without compromising on quality.
At Bratt Brothers, we believe in delivering the highest standards of quality and customer service to every client. Whether you need a full custom car build or a simple upgrade, we have got you covered. Contact us today to schedule a consultation with a custom car builder and bring your dream car to life.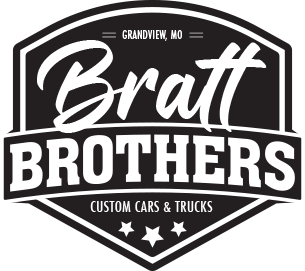 Questions about our services?  Want to get a ballpark on what something will cost? Contact us today to schedule a free consultation.